Balloon Installations & Delivery
Serving All of Northwest Arkansas
At The Balloon Closet, we offer customized balloon installations to individual and corporate clients. Every project that we undertake is unique and tailored to each and every client's needs.
When you contact us, we make sure that first, we understand your event and how you want the balloon installations to be carried out. For corporate events as well, we will consider your brand, custom displays preferences, budget, and taste before proceeding to the design process.
Our expert designers usually do a site visit and propose an appropriate design to the client. Once the client has approved the design, style, and color, we immediately embark on the project. We usually do the balloon installations on the eve of the event for convenience and saving time.
Delivery Services Available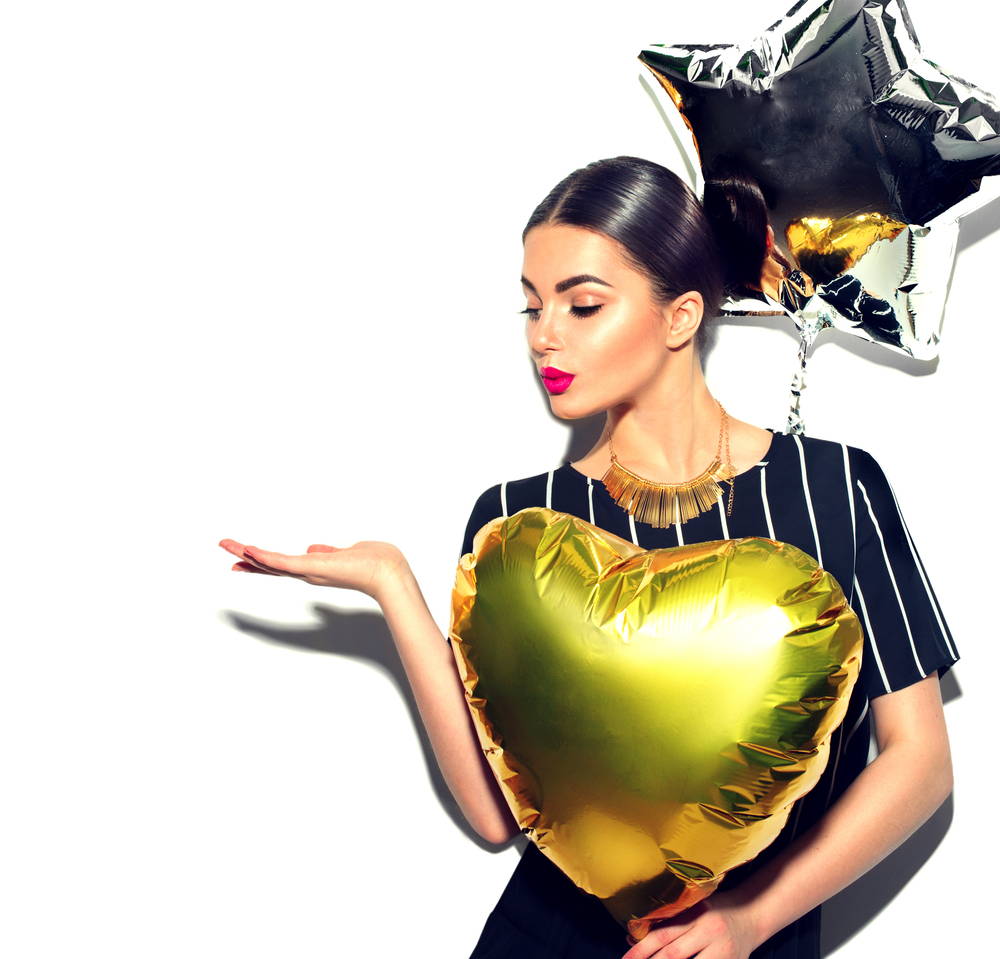 For smaller custom displays, you can email us your specifications for us to come up with a design proposal. Once you are happy with the design, our professionals are on their way to your event address, delivery in the Northwest Arkansas area can be scheduled to arrive in a few hours once your order is successfully submitted and approved.
You can also visit us to make a choice of the balloon style you desire. Our designers are ready to guide you on the perfect theme for the occasion. When you are satisfied with a selection, we will package it for you and if it's large, our NW Arkansas delivery will sort you.